Sean M. Bennett
Director of Wood Supply – Broad Arrow Timber Company
As the Director of Wood Supply for Broad Arrow Timber Company ("BATCO"), and one of its original employees, I am excited to celebrate our 15th Anniversary. With this milestone, I would like to reflect on BATCO's history and achievements, which have amply surpassed our original hopes when we founded BATCO in 2006. The genesis of BATCO arose when Forest Investment Associates ("FIA"), on behalf of its clients, purchased land from International Paper that came with long-term delivered wood supply agreements. Those supply agreements required a unique arrangement of talents and business processes. BATCO was created as a Wood Marketing and Harvesting Logistics Company, designed to service those agreements and serve FIA's clients in the best way possible.
In 2016 and 2018, BATCO expanded its operations into other geographic regions as more land with long-term supply agreements was purchased. Over the last 15 years, BATCO has successfully marketed, harvested and delivered more than 17 million tons of wood in an environmentally safe and sustainable manner, operating on nearly 800,000 acres of land in seven states.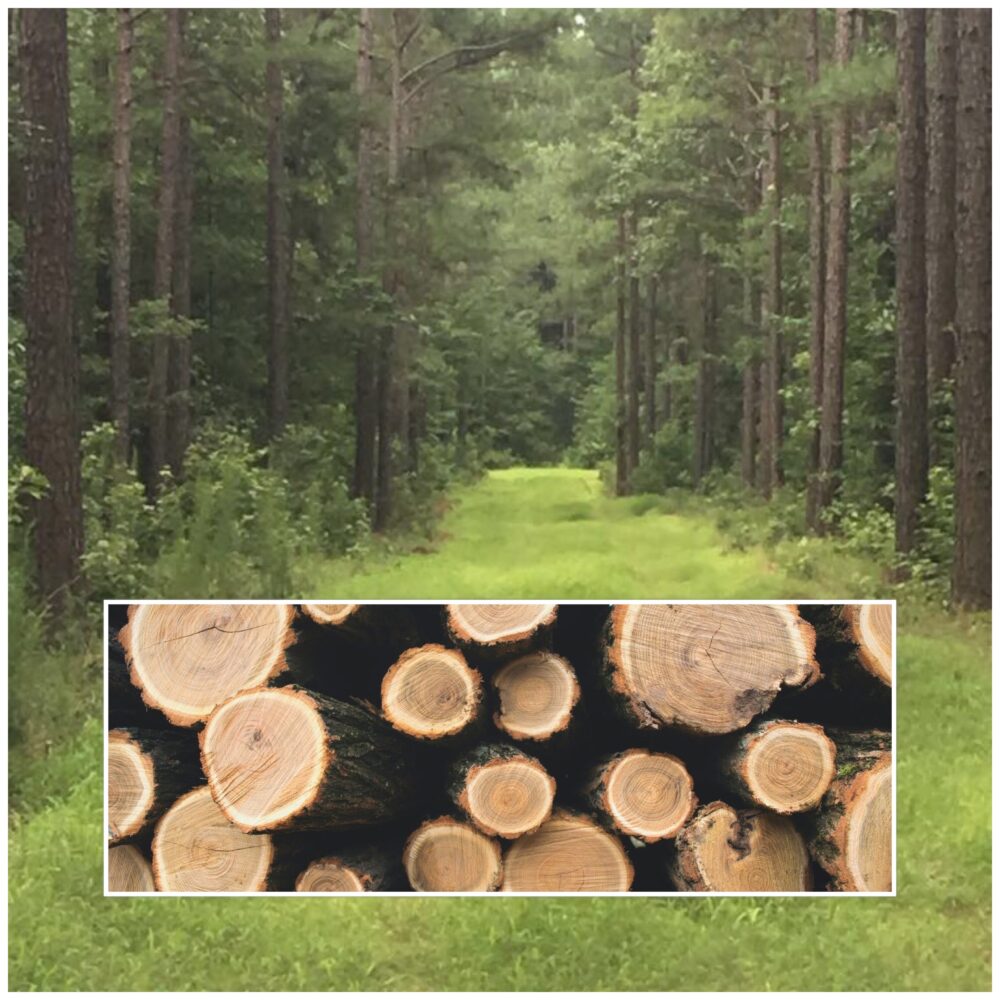 I would like to thank all the BATCO employees for their efforts over the years: Mike Cerchiaro (Founder), Jason Rountree, Christina Purcell, Amy Lester, Christina Montagnino, and Linda Garland. The day-to-day efforts that you have made for our fast-paced business were invaluable!
Over the last 15 years, we have been honored to work with two wonderful consultants to help us manage our business on the ground: American Forest Management, Inc. and Gelbert, Fullbright & Randolph Forestry Consultants, PLLC. Their exceptional knowledge of each of the regions they worked in and their skilled employees are a large part of the reason for our success.
Also, we must celebrate all the loggers we have worked with over the years. In each region, we have developed rewarding, long-term relationships with high-quality loggers who have been integral to BATCO's operations. The loggers' dedication to safety and quality have been critical to our success, and we appreciate you.
Congratulations to the BATCO team and extended network – may our next 15 years be as fruitful for everyone involved!