Forest Investment Associates (FIA) is proud to announce its 10-year anniversary of managing forest investments in Brazil. FIA's international expansion has focused on areas with existing forest products industries, world-class timber-related infrastructure, and attractive operating conditions for growing sustainable wood fiber. Brazil met all these criteria and has become a pillar of FIA's international expansion over the past decade. This anniversary celebrates the firm's commitment to establishing relationships across the country and providing opportunities in sustainable forestry investments to its investors.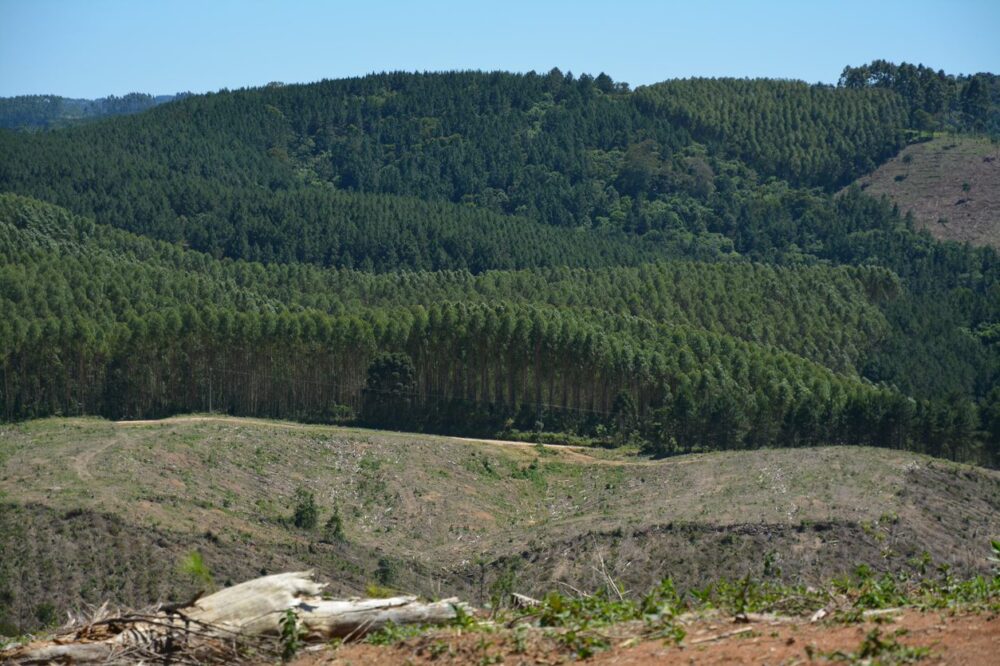 FIA's Values and Relationships in Brazil
Striving to establish an excellent reputation in the Brazilian market was a critical and specific mandate set forth by FIA leadership in 2009. For over a decade, FIA has built relationships in Brazil centered around trust and shared values with local partners while providing attractive opportunities for our clients.
FIA President Marc Walley explained, "We believe Brazilian timber plantations represent a world-class forest resource, with appropriate risk-adjusted returns compared to the United States. Mirroring the high quality of the resource, we aim to provide exceptional service to our clients, Brazilian customers, and partners. I am proud that our team expanded our operations to Brazil, beginning when we first explored market expansion in 2009 to 2012, when we established our operational footprint. Today, FIA's impact continues with a vibrant set of forestry investments with strong operations in key timber-producing regions of Brazil."
FIA's business in Brazil reinforces the firm's commitment to proper stewardship of natural resources while generating a return for investors and contributing positively to the communities in which the company operates.
FIA credits its achievements in Brazil to aligned corporate values with industry standards and commitments to sustainable forestry. Some of these highlights include:
More than 23 million trees have been planted in Brazil over the past five years
Operations that span four states and include nearly 73,000 hectares (as of Q2 2022)
Established platform suitable for expansion, providing synergies and scale for our clients
Cultivated relationships with all major pulp and paper companies operating in Brazil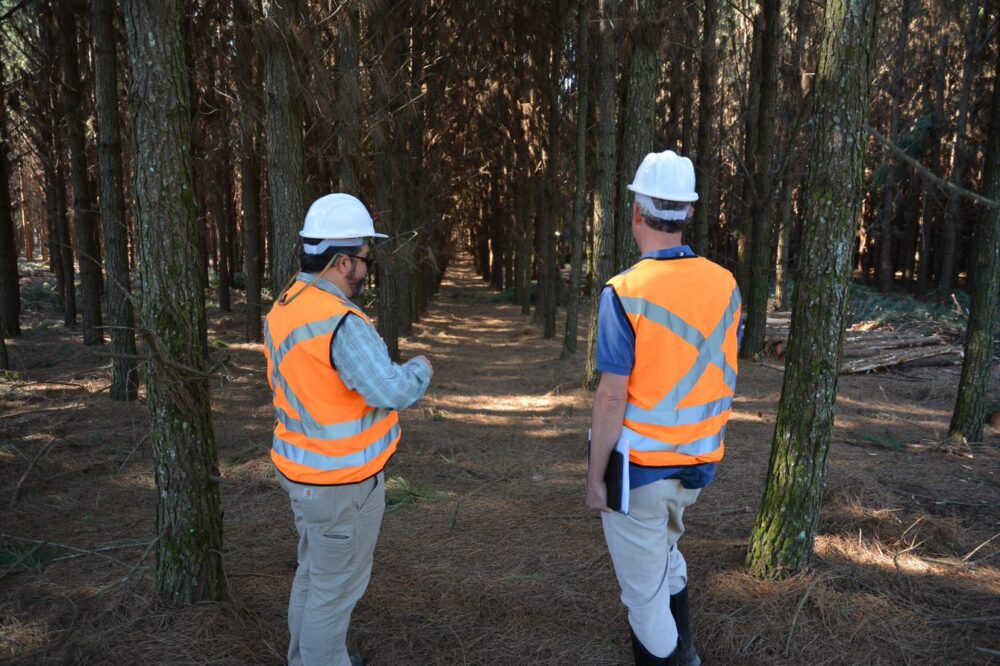 "There is tremendous capacity for sustainable forest investments within the Brazilian forest sector. We have been honored to work alongside partners whose approach to stewardship, sustainability, and forest investment is real, genuine, and directly aligned with FIA's mission," said Mike Cerchiaro, FIA's Senior Vice President and Director of Investment Management. "Sustainable timber plantations like those we have invested in take pressure off Brazil's natural forests and ecosystems, including the Amazon biome. As we reflect on what we have achieved over the past ten years, we are also excited about the future of our business in Brazil, which is positioned for growth alongside broader supply/demand trends for wood fiber as well as the need for well-demonstrated and constructive approaches to investing in the expansion of forestry and the conservation of nature."
Ricardo Boaventura, FIA's Director, Investments and Brazil Country Manager, reflected, "The opportunity to join FIA nine years ago in my home country of Brazil was an absolute thrill. Brazil is one of the few global locations where there is a scaled opportunity to establish forestry investments that rival the United States timberland market. Over the past decade, Brazil has become a more mature investment market with many opportunities for continued growth."
Mr. Boaventura added, "I would be remiss if I did not mention our phenomenal operating companies, NGB Florestal, Reflortec, and Caravelas. We would also like to acknowledge VGQ Law and Dias Carneiro Advogados, who have supported our growth through their expert and trusted counsel. As a team, FIA is delighted to continue cultivating these relationships, expanding our business, and supporting Brazil's local economy and people."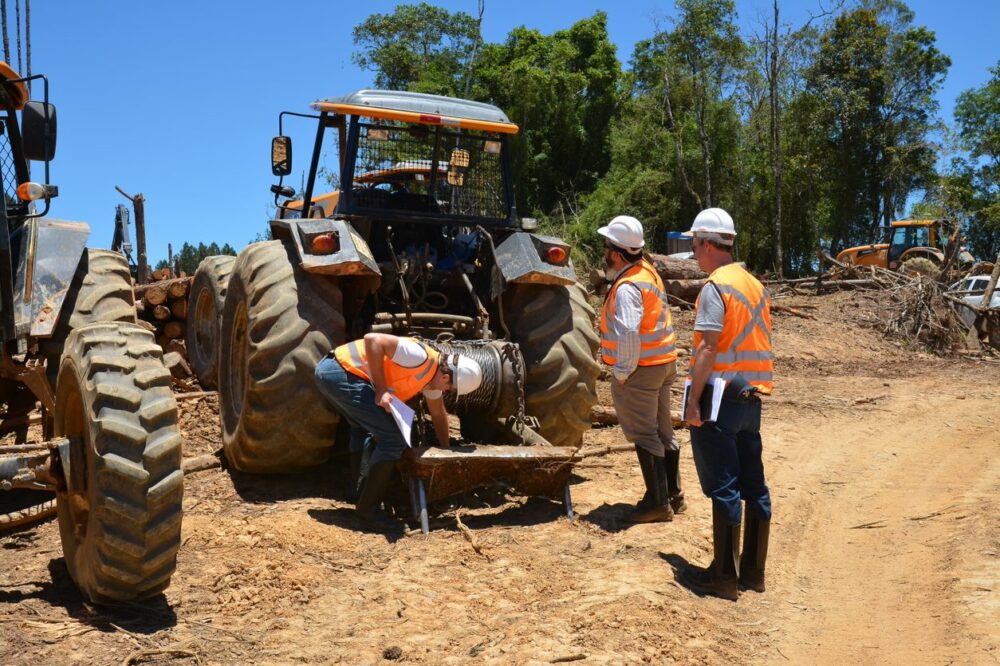 The Future of FIA in Brazil 
FIA's dedicated presence in Brazil provides a launching board not only for further investment in the country but supporting the company's current investments in Chile and potential expansion into new markets in Latin America. FIA looks to two primary growth areas as the company anticipates a bright future in Brazil. Firstly, continuing to expand and leverage FIA's existing platform. Secondly, with the interest in ESG and climate-smart investments, FIA plans to expand investment activities into restoration, reforestation, and potentially natural forest systems. FIA sees both areas as essential growth opportunities in the expansion of Brazil's forest sector while meeting important environmental and societal goals, such as enhancing the recovery of natural systems, halting deforestation, and increasing forest landscape restoration. Taking an integrated approach to this sectoral growth could achieve not only the timber benefits of growing wood but other impact and sustainability outcomes that are compatible with Brazil's long-term sustainable development.
For More Information 
For more information on FIA's commitment to ESG, please visit our 2021 ESG and Impact Report or see FIA's ESG Policy in English or Portuguese. Please see our website for details regarding FIA's operations and overarching sustainable forestry investment management approach.