Meet The Team
Our People
FIA employs dedicated and experienced professionals with expert knowledge of timberland investment and management.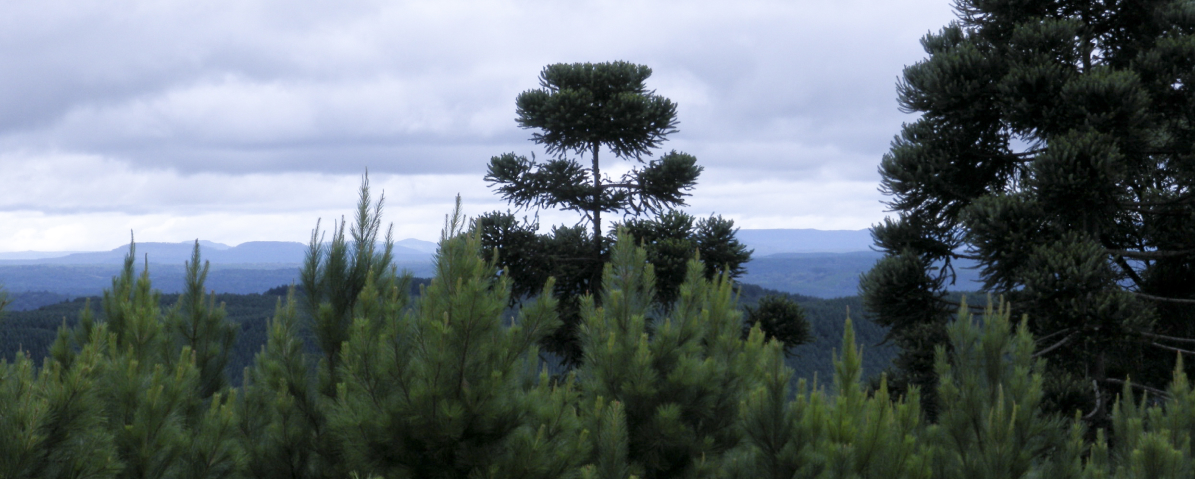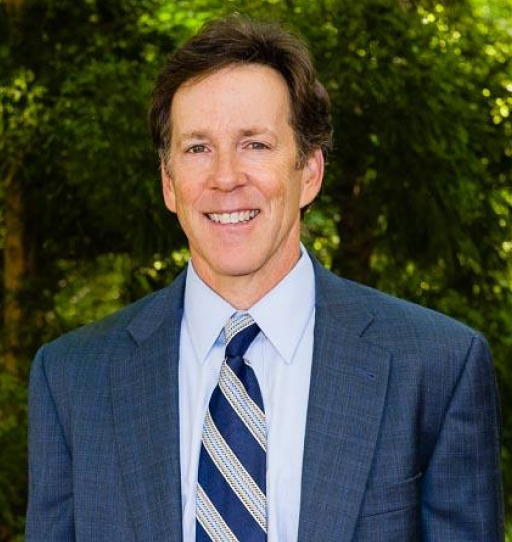 We are your trusted partner providing exceptional client service in sustainable forestland investments.
Marc A. Walley
The FIA Team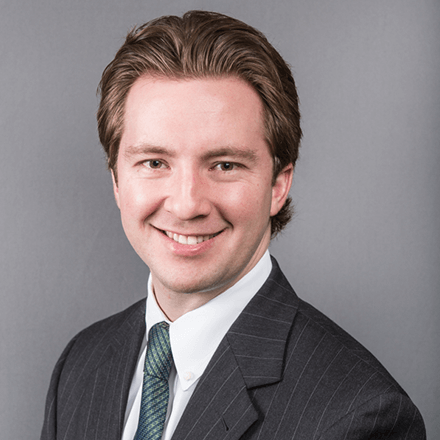 Jackson D. Casstevens, MBA
Fund Accountant
Read More
Jackson D. Casstevens, MBA
Fund Accountant
With seven years of industry accounting experience, Jackson came to FIA in 2015 without any prior experience in the timberland industry. Since he began, Jackson has been responsible for the accounting for all of FIA's commingled funds. In addition to accounting, he has assisted with technology efforts in the Client Accounting Team and joined FIA's Equity Valuation Committee in 2020.
Previous Experience
Jackson worked as a corporate financial accountant for Racetrac Petroleum for 1.5 years before coming to FIA. Prior to that, he held his first accounting position at Hire Dynamics, a local staffing agency, after graduating from college.
Jackson has long held an interest in investment management. Through all the knowledge about the timberland industry Jackson has gained since he began working at FIA, he believes in timberland as a "hidden gem" of the investment world. The centuries-long history of timberland as a profitable investment, the natural, consistent growth of trees that leads to increasing value despite market conditions, and the inherently sustainable nature of the timberland industry leads Jackson to believe that timberland is one of the most important investments for investors to consider in the uncertain economic conditions of our time.
What is your business philosophy?
Within any organization, I think the strength and health is largely determined by the individual members. As such, attracting and retaining a competent and robust team of people is key for organizations to grow and thrive. Along with this, organizations that focus on integrity, 'doing the right thing for the right reasons', in all their decision-making coupled with a long-term orientation will achieve the greatest, lasting business success.
Why did you choose this field / career path?
As a 'math-minded' individual, I excelled at accounting when I took my first course in it as an undergraduate. Often described as 'the language of business', I saw accounting as the ideal foundation to build upon a career in business. I stumbled upon the timberland industry by chance when I was introduced to FIA by a recruiter back in 2015. I had no prior knowledge of forestry, but I was drawn to the culture at FIA. The timberland industry has turned out to be a great personal match as it combines my love for the great outdoors with my interest in business.
What is one of the best lessons you've learned during your career?
Be humble, and always seeking to learn – there is always something you don't know, and by seeking it you will only add to your own value and that of others. Don't be afraid to share your opinion – if you're wrong, you will find out soon enough, but don't underestimate the value your own perspective could bring.
"If you want to go Fast, go alone. If you want to go Far, go together." – African Proverb
Education
Bachelor of Business Administration, Accounting
University of Georgia, 2013
Master of Business Administration
Kennesaw State University, 2019
Expertise