Meet The Team
Our People
FIA employs dedicated and experienced professionals with expert knowledge of timberland investment and management.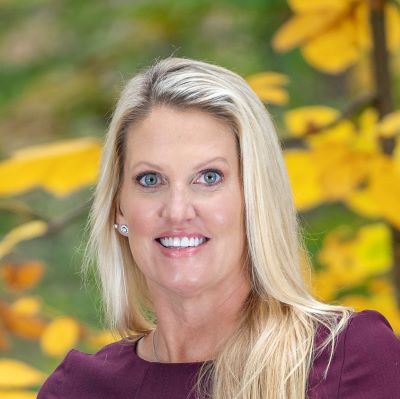 Christina D. Purcell, CPA
Vice President, Director of Corporate Finance and Human Resources
Read More
Christina D. Purcell, CPA
Vice President, Director of Corporate Finance and Human Resources
With more than 22 years of experience in accounting, Christina is responsible for Forest Investment Associates' internal accounting and reporting, budgeting, cash flow management, employee stock ownership and oversight of annual financial statement audits and tax returns.  She oversees FIA's human resources policies and procedures, including compensation and employee benefits.  Christina joined FIA in 2005 and she serves on FIA's Executive Committee.
Previous Experience
Before joining FIA, Christina spent four years at LNR Property Corporation accounting for various investments in development, office, retail and hotel properties.  Previously, Christina spent two years in public accounting, working in the audit and tax fields.
What is your business philosophy?
Develop a culture that recognizes and appreciates the value of human capital.  It will provide a competitive advantage, increased job satisfaction and much greater accomplishments.
Why did you choose this field / career path?
Accounting was appealing to me because it engages mathematical concepts and provides a variety of career opportunities.  Accountants exist in every industry and are involved in several aspects of a company's operations.  It has allowed me to explore different interests, and it has given me exposure to many different parts of the business landscape.
What is one of the best lessons you've learned during your career?
You are only as good as the people you surround yourself with ~ surround yourself with only the best and anything is possible.
"There are no secrets to success. It is the result of preparation, hard work and learning from failure." – Colin Powell
Education
Bachelor of Science, Accounting
Carson-Newman College, 1997
Master of Accountancy
University of Tennessee, 1998
Expertise
Company Administration Team
Executive Committee
Risk Management Committee