Meet The Team
Our People
FIA employs dedicated and experienced professionals with expert knowledge of timberland investment and management.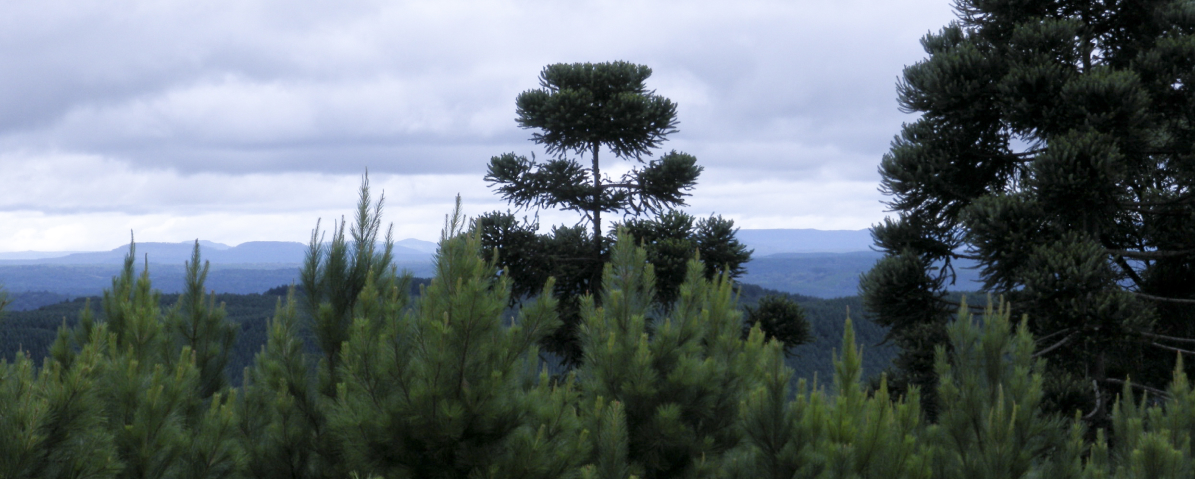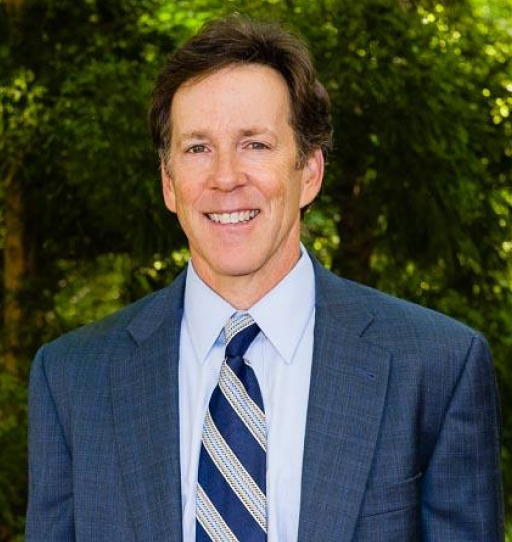 We are your trusted partner providing exceptional client service in sustainable forestland investments.
Marc A. Walley
The FIA Team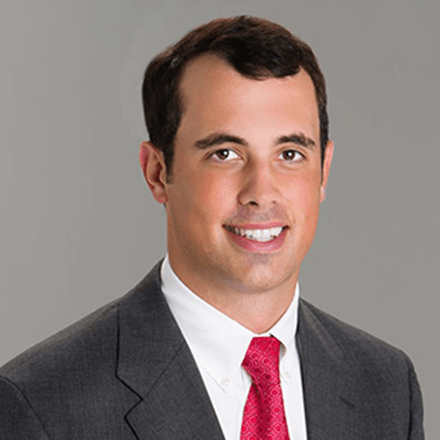 Garrett D. Mack
Portfolio Analyst
Read More
Garrett D. Mack
Portfolio Analyst
Garrett serves as an analyst within FIA's Portfolio Management Team where he supports both forest management and investment management decisions. He also assists with select strategic planning initiatives and firm-level analytics. His main daily objective is to identify methods to maximize value and returns for our clients through comprehensive analytics.
In partnership with the firm's President, Garrett recently had the honor of creating LEAD FIA – Lead, Educate and Develop Forest Investment Associates. The objective of the program is to develop, improve and retain the talent of FIA. The program is a comprehensive approach that seeks to create opportunities for professional development and leadership skill building within the firm.
Previous Experience
Garrett was previously employed with Hancock Forest Management, a subsidiary of Hancock Timber Resource Group, located in Charlotte, North Carolina.
What is your business philosophy?
I believe a business should maximum both the firm and the employee's value. A strong investment in a firm's employees will directly benefit the firm's performance.
Why did you choose this field / career path?
My rural upbringing exposed me to forestry and solidified my desire to enter this field.
What is one of the best lessons you've learned during your career?
Do not be afraid to lead by example. Demonstration is the purest form of training and leadership.
"Change is inevitable, but growth is an option." – G.B. Wright
Education
Bachelor Science Forest Resources
University of Georgia, 2009
Master of Forest Resources
University of Georgia, 2011
Affiliations
Society of American Foresters
Georgia Forestry Association
Advancing Georgia's Leaders in Forestry and Agriculture
Expertise
Portfolio Management Team