Meet The Team
Our People
FIA employs dedicated and experienced professionals with expert knowledge of timberland investment and management.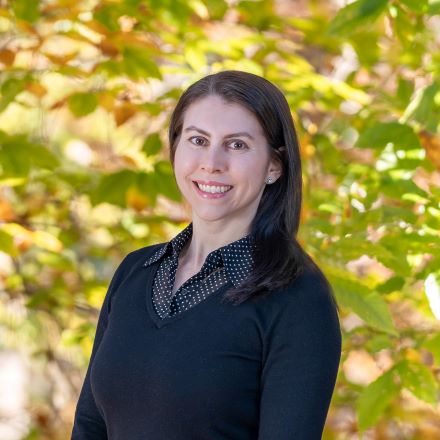 Rebecca A. Dolan
Investor Relations and Administrative Manager
Read More
Rebecca A. Dolan
Investor Relations and Administrative Manager
Rebecca Dolan is the Investor Relations and Administrative Manager for Forest Investment Associates (FIA).  Rebecca began her career at FIA in 2013. Her primary responsibilities include managing all accounting investor related communications for the Commingled Funds and the Separately Managed Accounts, as well as overseeing the administrative personnel on the Client Accounting team. Additional duties include circulating financial statements, preparing distribution and capital call notices, sending audit confirmations, and completing quarterly reports. She is also the designated Bank Administrator and performs all cash transactions.
Previous Experience
Before joining FIA, Rebecca's experience included administrative, marketing, and sales support roles in a variety of industries including advertising, real estate, and technology. She specialized in providing excellent customer service, building strong client relationships, and handling multiple projects. These roles allowed her to develop a diverse set of skills which enabled her to seamlessly interact with all levels of management and collaborate with multiple teams.
What is your business philosophy?
Never underestimate the value of people. When people feel appreciated it builds loyalty, morale, and leads to greater job satisfaction. Ultimately, it's their hard work that determines the success of the company.
Why did you choose this field / career path?
I was introduced to the forestry industry when I started my career at FIA. Managing sustainable forestland also includes producing clean air, protecting wildlife habitats, and contributing to clean water initiatives.  Through this common interest of environmental awareness, it became clear that this field and career was the perfect fit for me.
What is one of the best lessons you've learned during your career?
The best lesson that I have learned is to be dependable. When you have proven to be trustworthy and reliable, your colleagues will have confidence in you and the work you produce.
"Whether you think you can, or you think you can't – you're right." – Henry Ford
Education
B.S. in Business Administration (Marketing)
Auburn University
Expertise