Meet The Team
Our People
FIA employs dedicated and experienced professionals with expert knowledge of timberland investment and management.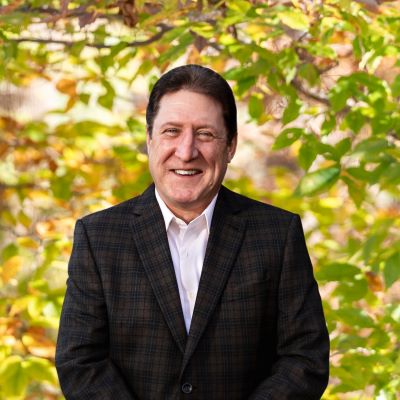 Michael A. McEntire
Regional Investment Forester
Read More
Michael A. McEntire
Regional Investment Forester
With over 30 years of forestry experience, Mike McEntire works out of FIA's Northern Operations Office in Smethport, Pennsylvania. He started with FIA in 1999 and has been responsible for managing institutional investors' timberland portfolios in the Northern Operations including planning/budgeting, timber sales and field operations.
Previous Experience
Mike started his career in 1985, shortly after college graduation, working in the woodyard at Hammermill Paper Company (later International Paper Company) in Erie, Pennsylvania. After becoming a forester for IP in 1988, he spent over 9 years managing Company timberland in northcentral Pennsylvania and 1½ years as a procurement forester for IP before coming to FIA.
What is your business philosophy?
Integrity is one of the most valuable assets you can possess in business and your personal life. Never compromise it in any decisions you make or actions you take.
Why did you choose this field / career path?
Growing up in rural western Pennsylvania, like most future foresters, I developed a passion for the outdoors. This passion, along with the encouragement I received from my stepfather who was a forester, helped guide my decision to pursue a career in forestry.
What is one of the best lessons you've learned during your career?
Trust and respect are not handed to you along with your diploma. They are earned through years of hard work.
"You may fool the whole world down the pathway of years and get pats on the back as you pass, but your final reward will be heartache and tears if you've cheated the man in the glass." – Peter Dale Winbrow, Sr.
Education
Bachelor of Science in Forest Science
Pennsylvania State University, 1985
Affiliations
Society of American Foresters
Expertise
Investment Management Team