Meet The Team
Our People
FIA employs dedicated and experienced professionals with expert knowledge of timberland investment and management.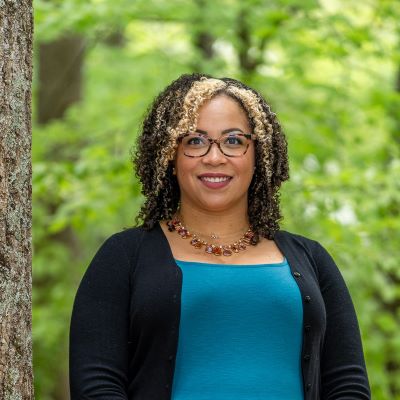 Christina M. Montagnino
Administrative Assistant
Read More
Christina M. Montagnino
Administrative Assistant
Christina has 15+ years of experience as an administrative assistant. Christina joined FIA in 2015 as an Administrative Assistant for the Client Accounting Team. She recently transitioned over to our Portfolio Management Team and Broad Arrow Timber Company as an Administrative Assistant. In her new position, 60% of her time is focused on the day-to-day accounting processes for the three Broad Arrow Timber companies: BATCO, BATCO II and BATCO III.  The remaining 40% of her time is allocated to assisting the Portfolio Management Team with various administrative duties.
Previous Experience
Prior to joining FIA, Christina worked as an Administrative Assistant at LOUD Security Systems in Kennesaw, GA for 9 years. Her administrative career started at LOUD Security in 2008 when she accepted the position as their Receptionist. While working at LOUD Security, she also served as the Sales Administrative Assistant and the Operations Administrative Assistant. The many skills she acquired during her time at LOUD has helped her in her current success.
What is your business philosophy?
Passion + consistency = success.
Why did you choose this field / career path?
I live to help others and learn as much as I can. As an administrative assistant, I've had the opportunity to work with many different types of people and learn many different skills that I'll have forever. The unpredictability of each day as an assistant is very exciting.
What is one of the best lessons you've learned during your career?
There is always room for improvement and to believe in yourself.
"Let your smile change the world, but don't let the world change your smile." – Unknown
Expertise
Investment Management Team