Meet The Team
Our People
FIA employs dedicated and experienced professionals with expert knowledge of timberland investment and management.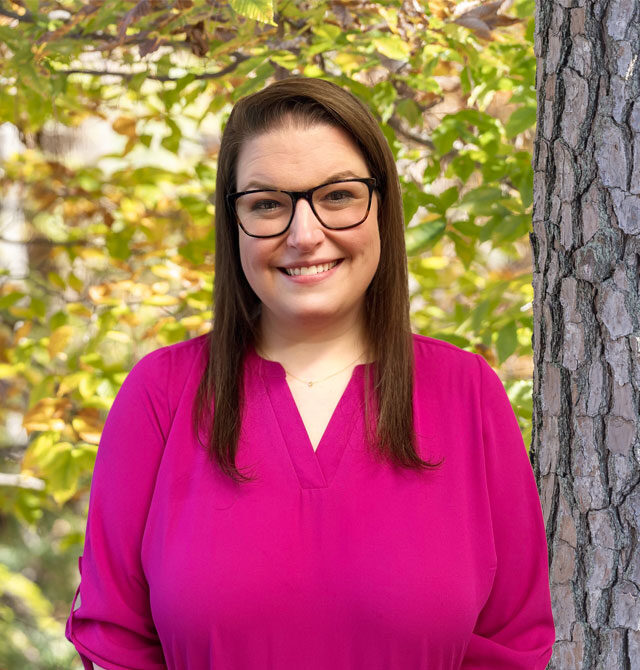 Carrie A. Grossman
Administrative Assistant
Read More
Carrie A. Grossman
Administrative Assistant
Carrie joined the Forest Investment Associates (FIA) team as an Administrative Assistant in 2022.  Her primary responsibilities include:  administrative duties in FIA's southern region, timely renewal of licenses and insurance policies, maintaining files, processing timber sales and invoices.  She continues to expand her responsibilities, approaches opportunities with a "can do" attitude and shows the desire and aptitude to learn as much as possible about the FIA mission.
Previous Experience
Previously, Carrie worked at a Hydration Station as the general manager.  She worked alongside nurses who provided IV fluids accompanied with vitamins and medicines. She also worked 10+ years in a bakery, learning everything from being a cashier to becoming the catering production manager.
What is your business philosophy?
Problems are merely opportunities to stop and study a situation, gain perspective, adapt, overcome and ultimately prevail.
Why did you choose this field / career path?
I always enjoyed math, business, and most of all, interacting with people. Accounting is a great combination of math and business.  The opportunity I have been given at FIA allows me to work with an amazing team in an industry that continues to grow like the forests we help manage.
What is one of the best lessons you've learned during your career?
Your biggest limitation is often knowledge of yourself.
"Don't let yesterday use up too much of today." – Will Rogers
Education
Associate degree in Accounting
Chattahoochee Technical College, 2022
Certificates: Payroll Accounting Specialist, Office Accounting Specialist, Computerized Accounting Specialist
Chattahoochee Technical College, 2021
Software Engineer - Full Stack Developer 2020
DigitalCrafts, 2020
Expertise
Investment Management Team