Meet The Team
Our People
FIA employs dedicated and experienced professionals with expert knowledge of timberland investment and management.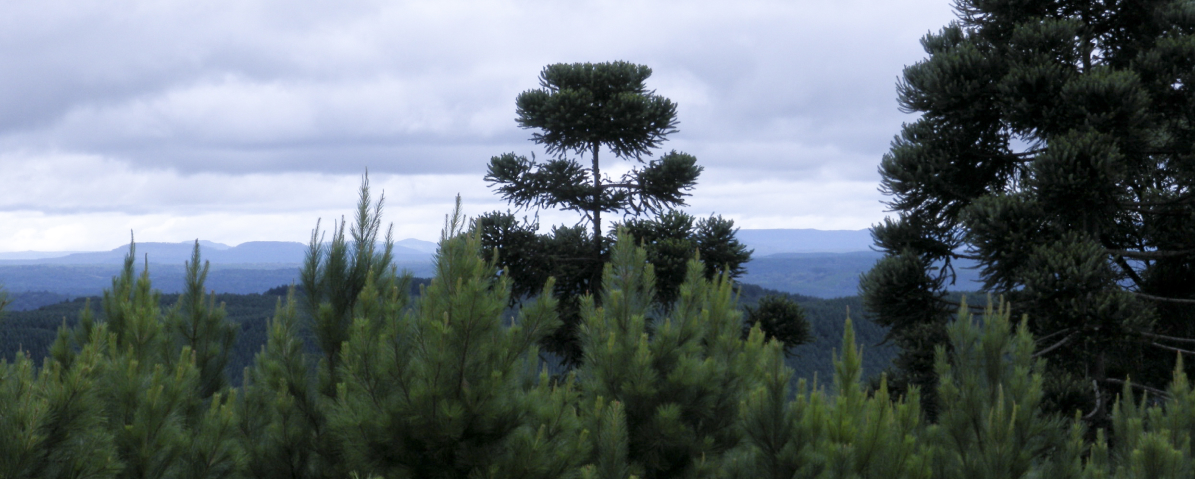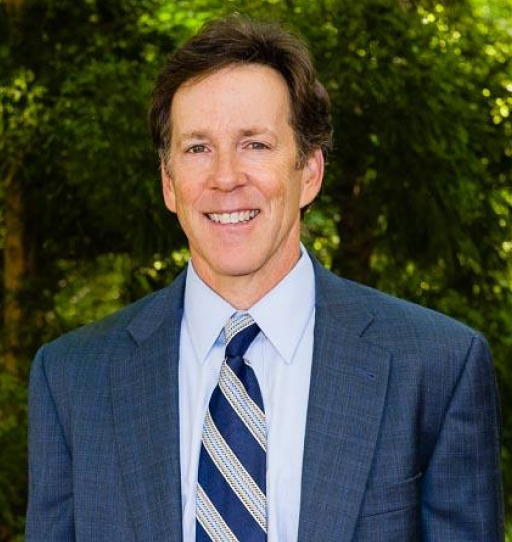 We are your trusted partner providing exceptional client service in sustainable forestland investments.
Marc A. Walley
The FIA Team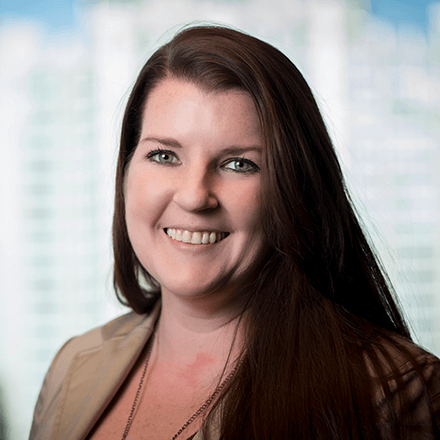 Stacy R. McGuire
Corporate Accountant
Read More
Stacy R. McGuire
Corporate Accountant
Stacy McGuire is the Corporate Accountant for Forest Investment Associates (FIA).  Stacy began working with FIA early in 2019 working for the VP and Director of Human Resources, Compliance and Finance.  On the financial side, she reconciles FIA Bank Statements monthly and maintains the Financial packages.  Stacy also maintains various employee loan files, along with the cafeteria plan and the Limited Flexible Spending Accounts.  She assists with Open Enrollment annually and also facilitates the preparation of the paperwork for employees buying and selling of corporate stock.  In relation to SEC Compliance, Stacy helps with the production of the FIA Compliance Manual, assists in compiling the necessary Access Person reports and distributes the Annual Privacy Policy Statements to clients.
Previous Experience
Before joining FIA, Stacy has covered a very diverse range of accounting roles.  With a background in the mortgage, automotive and retail industries, she has accumulated a wide range of exposure to help round out her knowledge of the accounting world.
What is your business philosophy?
I take my work seriously, but I do not take myself too seriously. It is important to work hard and respect your coworkers and peers. 
Why did you choose this field / career path?
When I started as an undergrad, I was torn between pursuing an accounting degree versus a marketing degree.  However, the uncertainty faded away when I took my first accounting course and I knew this was the path I wanted to take.  Growing up, I've always enjoyed puzzles and numbers; accounting seems to combine these two.
What is one of the best lessons you've learned during your career?
To always triple check your work so you can be confident in your final product.  Also, I've always kept the phrase "trust but verify" close to my heart.
"The way to get started is to quit talking and begin doing." – Walt Disney
Education
Bachelor of Business Administration (Accounting)
Kennesaw State University, 2008
Master in Professional Accountancy
Georgia State University, In Progress
Expertise
Company Administration Team